Hits: 21749
"It only takes a few courageous people to speak out against tyranny, to change the course of history" "THESE ARE THE TIMES WHEN HEROES ARE BORN!"
CAMPAIGN 4 AMERICA Episode 2!, With Dennis Andrew Ball – October 4th, 2022
---
---
---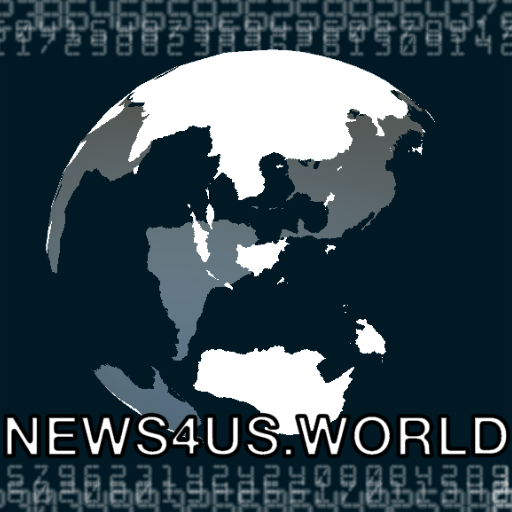 Click Here to watch Plandemic InDoctorNation The Documentary. a Truly Ground Breaking Story!
News4Us World's Reporting MISSION STATEMENT:
With The Current State of Global and Widespread Censorship In The World, due to the lack of unbiased News and media outlets. as well as the Monopolies by the tech giants. News4US World Aim To Provide An Objective, Rationally, as well as Critical Perspective Of The Current State Of Things. You can find out more about our mission statement on our Terms Of Service Page.
Plandemic InDoctorNation – Fact–Check An In Depth Independent Analysis NOW AVAILABLE
Recently I Came Across a Documentary Film, titled Plandemic InDoctorNation. The Content of Which followed a money and paper trail going back 30 years, As a result of this We Will Always Provide A Clear Chain Of Custody. in addition to User Verifiable Fact Checking Trail of Our Sources To Cross Reference and Verify The Information We Provide!

Due to this discovery, News4Us World Has Posted This Documentary Film as our Opening Related Story. Because we believe it is too Important Not To Share With The Public. and We Believe PEOPLE HAVE A RIGHT TO KNOW THE TRUTH. Therefore We Ask Only That You Keep An Open Mind And Think Critically. AND ABOVE ALL DON'T TAKE OUR WORD FOR IT! In Fact News4Us World ENCOURAGES YOU, THE PEOPLE TO DO YOUR OWN RESEARCH, And MAKE UP YOU OWN MIND.
With that We Present as a Result The First Truly Groundbreaking Documentary Film Story In Modern Times, PLANDEMIC INDOCTORNATION!